Available Grille and Bumper Guards


Grille Guard 100
Designed in conversation with fleet managers and manufactured with the highest
quality materials, allowing you to stay on the road and accomplish your goals.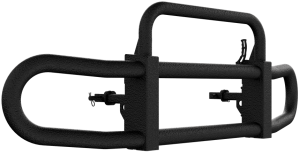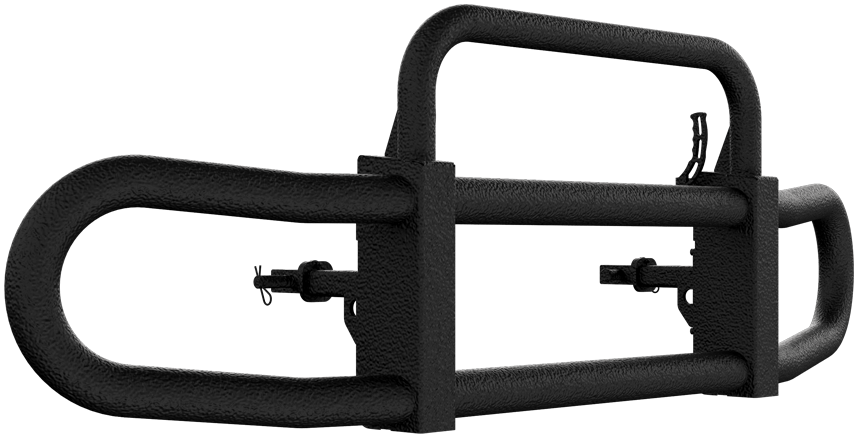 Grille Guard 200
Protect your asset from brush, deer, and unexpected collisions with a unique style that enhances the look of your rig.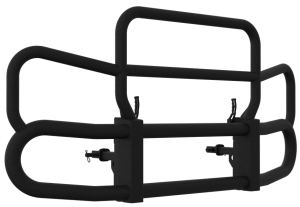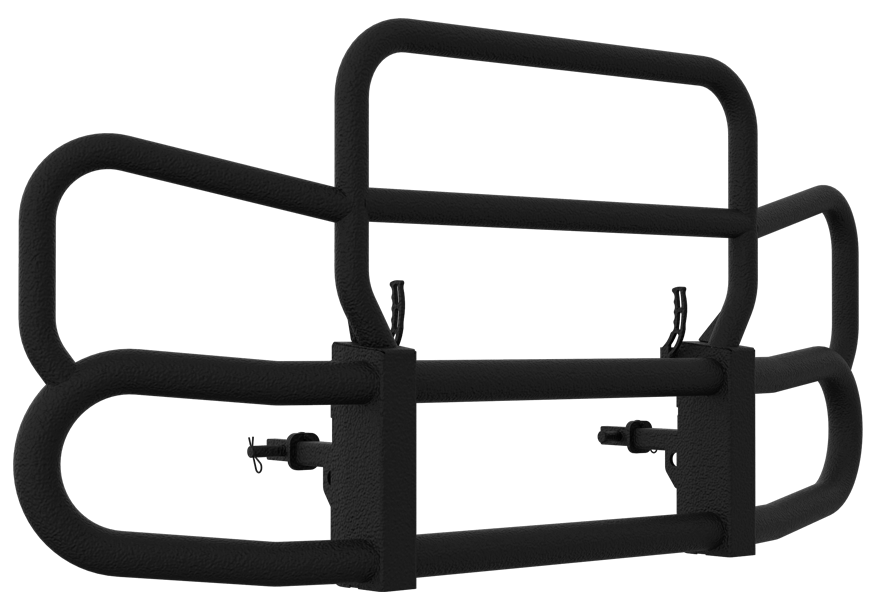 Grille Guard 300
A distinct look that's ready to meet the demands of the road providing premium defense against costly repairs and downtime.
call to order
(431) 887-4373
Product Highlights
3 1/2″ Round Tubes
3 1/2″ Lower tubes for increased protection.
2 3/4″ Round Tubes
2 3/4″ Top tubes for increased protection.
Grip Latch
Easy to use and provides a compressed grip that significantly reduces vibrations and rattling. It comes equipped with a secondary system to prevent unexpected openings, and it's all protected by an industry-leading 5-year warranty.
Tapered Box Uprights
Tapered box uprights for a sleek look that reduces weight.
HARD Coat™
HERD's permanent bond coating alternative. It will resist chemicals, prevent corrosion, will not crack or peel, and looks awesome.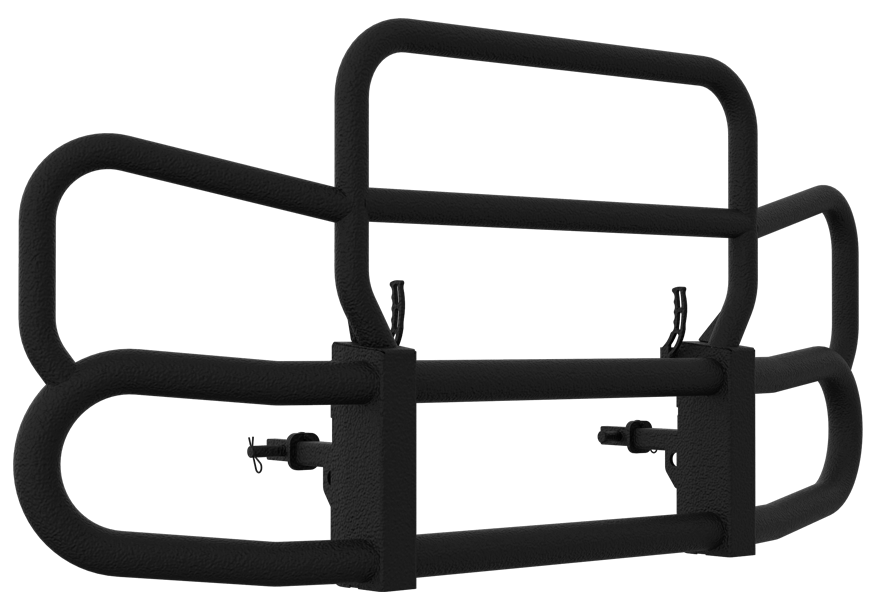 1
2
3
4
5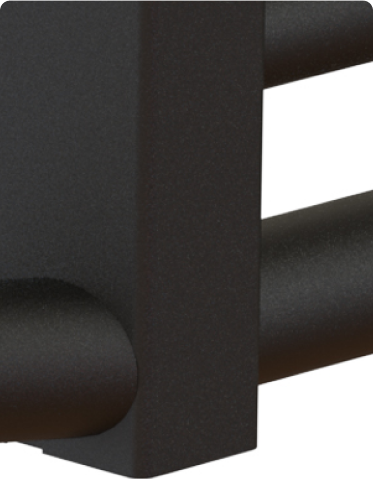 Polyurea covering
Protection perfected
HERD's specially formulated Polyurea provides the best protection against corrosion, wear and tear, scratches, and small dents. Giving you a finish that looks great and stands the test of time.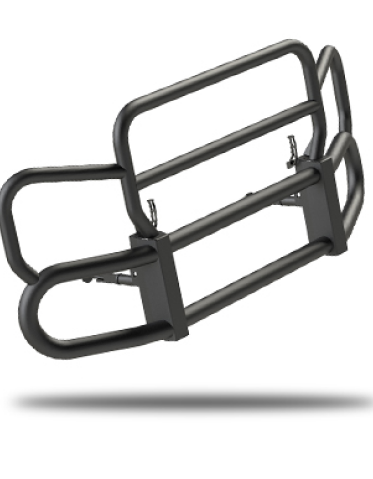 Designed to perform
Lightweight strength
The Coated Grille Guards are HERD's lightest protection available–up to 13% lighter than the Stainless-Steel Grille Guards. Be confident in your fuel efficiency while maintaining signature HERD strength up front.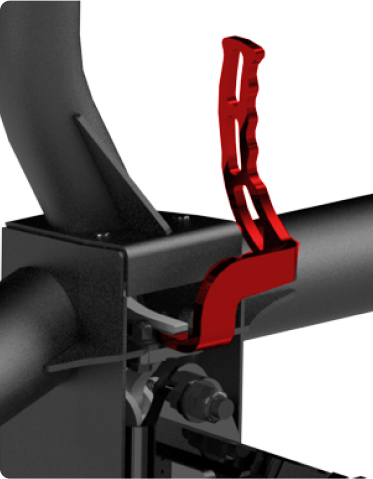 Industry Leading
5-year warranty
Significantly reduce the vibrations and rattling that are common with other Grille Guards. The Grip Latch is easy to use, providing a near-maintenance-free experience and is backed by an unprecedented 5-year warranty.
No results with current terms
We cannot locate any products with the current search terms applied.