Standard features
CAS Compatibility
Grip Latch
Optional Features
BOLT™
License Bracket
Tow Strap
Polished Stainless Steel
Product Highlights
3 1/2″ Round Tubes
3 1/2″ Lower tubes for increased protection.
2 3/4″ Round Tubes
2 3/4″ Top tubes for increased protection.
Grip Latch
Easy to use and provides a compressed grip that significantly reduces vibrations and rattling. It comes equipped with a secondary system to prevent unexpected openings, and it's all protected by an industry-leading 5-year warranty.
Tapered Box Uprights
Tapered box uprights for a sleek look that reduces weight.
HARD Coat™
HERD's permanent bond coating alternative. It will resist chemicals, prevent corrosion, will not crack or peel, and looks awesome.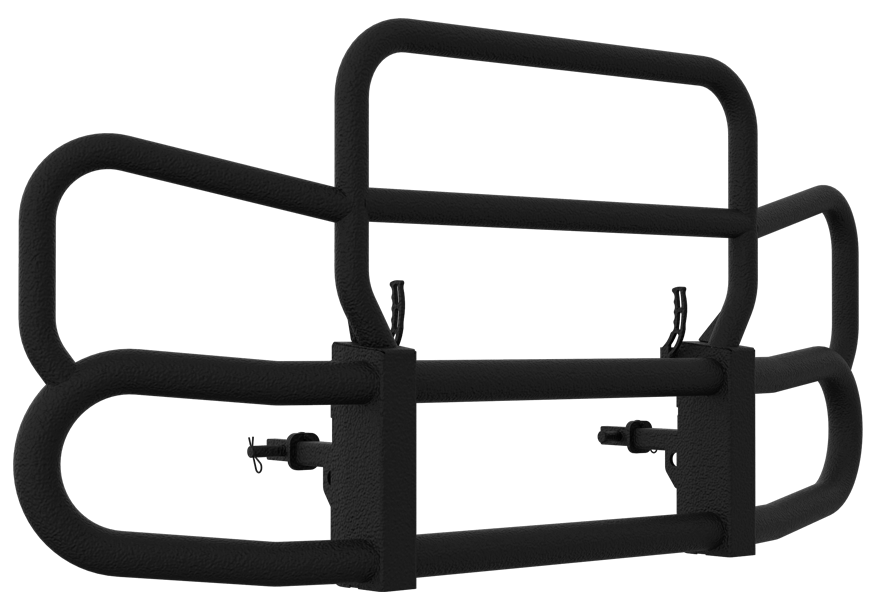 1
2
3
4
5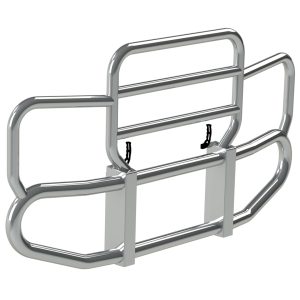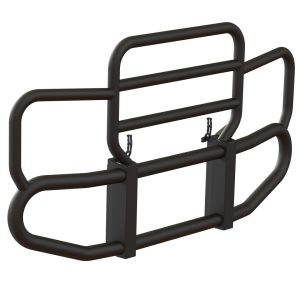 No results with current terms
We cannot locate any products with the current search terms applied.