We have customization
down to a science.
Quality Materials
We build our products with state-of-the-art materials that keep trucks safe without adding extra weight, allowing drivers to stay safe and reach their full potential.
Innovative Designs
Our team of experts meticulously calculate each design for function in order to create the most innovative and distinct products on the market.
Advanced Engineering
Our engineers use cutting edge technology to tailor each product to meet your specific needs.
Solid protection and uncompromising safety to keep your truck and your bottom line looking good.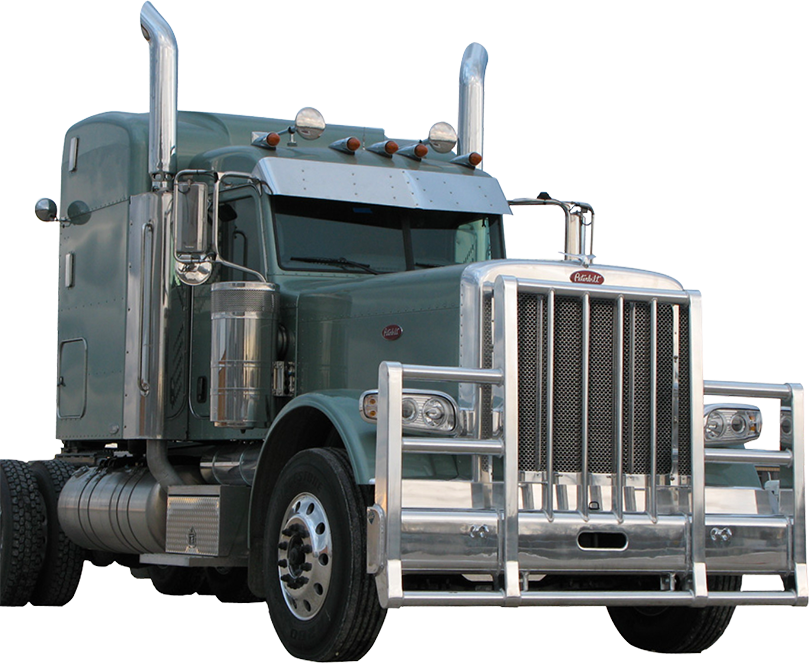 Warranty
HERD leans on advanced engineering to create products that outperform our competitors and create new paths toward innovation. We believe in our work and stand by each product with a secure warranty that will exceed your expectations.
Best-in-class products
For every part of your truck
Select a product line