Standard Features
Round Tube
Box Posts
Impact Plates
Polished Finish
OPTIONAL FEATURES
Slam Latch™
Lift Assist™
Balusters
Lights
Vertical Tubes
BOLT™
Product Highlights
12″ Aluminum Bumper
12" extruded aluminum bumper provides crucial strength and durability.
3″ Round Tubes
3" horizontal tubes for increased protection.
Lower Rake
A lower rake improves overall impact resistance and prevents debris from going under the truck.
BOX POSTS™
Fully enclosed uprights, first introduced by HERD, form the structural foundation for the "Top" of the Truck Guard. This traditional shape is superior to I-Beam style posts and certainly look much better.
CEB™
"Captured" Eyebolt is the traditional method for securing your Truck Guard in the upright position.
IMPACT PLATES™
(not seen in image) Are a fundamental and exclusive feature of all HERD Truck Guards. Integrated into the mounting bracket, they provide exceptional strength, particularly for off-center impacts. Another solid reason you can depend on your HERD.
Light Tabs
Extruded light mounting tabs allow for the integration of large aftermarket lights.
OPTIONAL ADD ON – STACKED 45° OVAL LIGHTS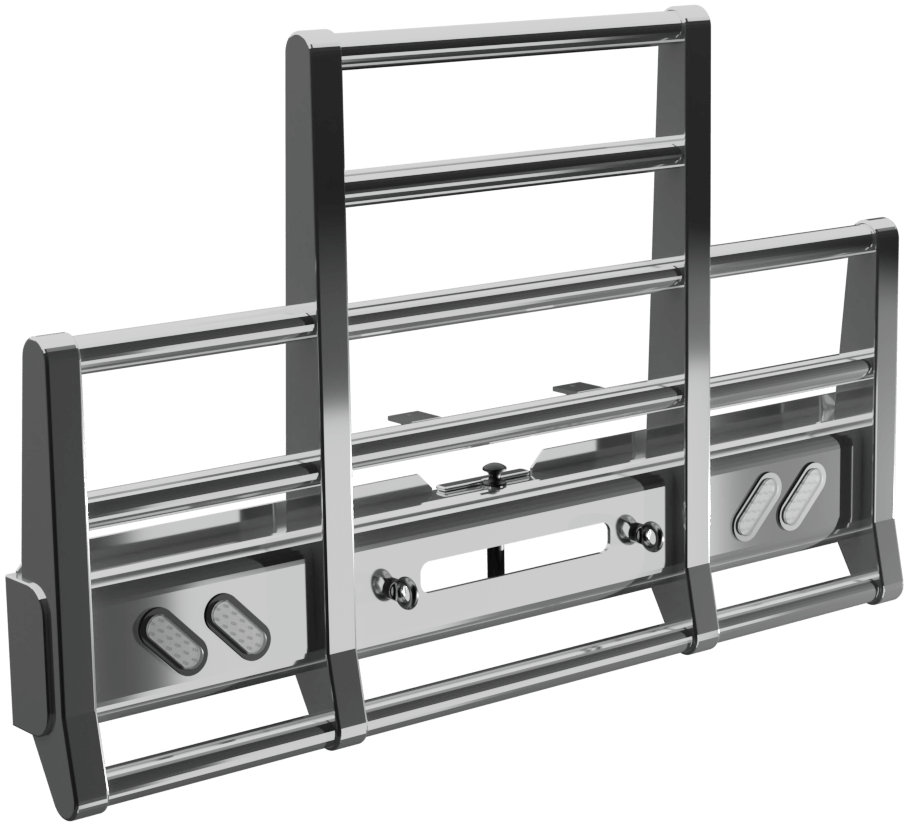 1
2
3
4
5
6
7
8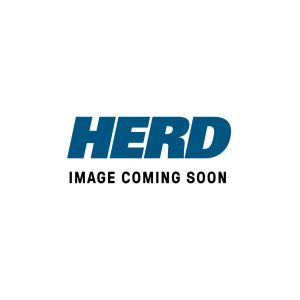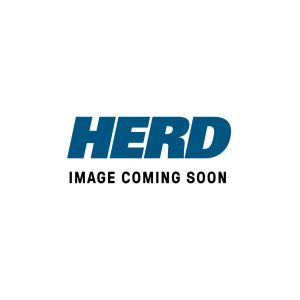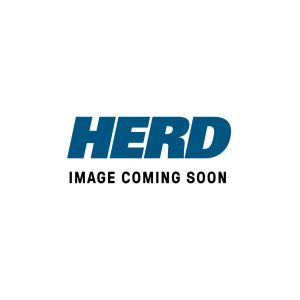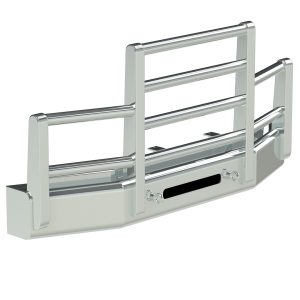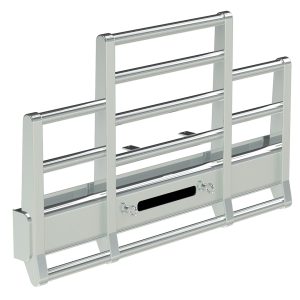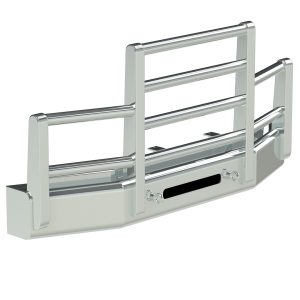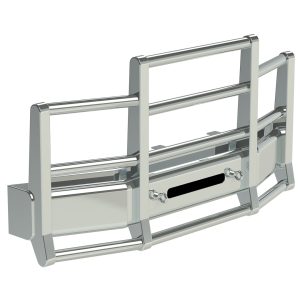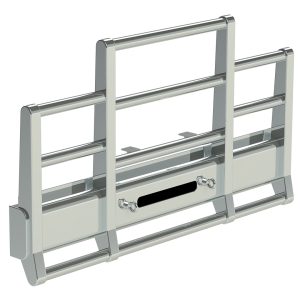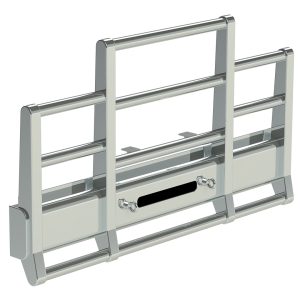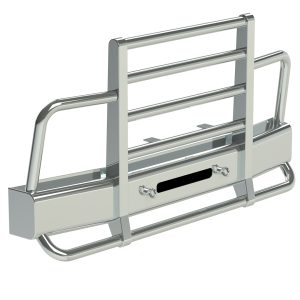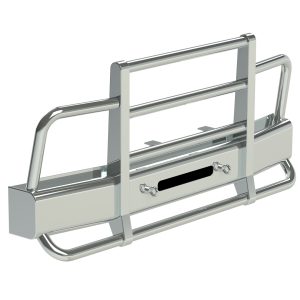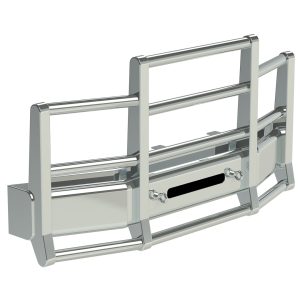 No results with current terms
We cannot locate any products with the current search terms applied.