Standard Features
HARD Coat™
Polished Finish on Doors
User Configurable Chain Trays
User Configurable Shelves
U-Bolt Mounting Kit
Optional Features
Grab Handle
Center Deck Pan
Hose Management Bar
Air/Electric Hose Mounting Plate
Add-on Chain Trays
Add-on Shelves
Product Highlights
HARD Coat™
HERD's permanent bond coating alternative. It will resist chemicals, prevent corrosion, will not crack or peel, and looks awesome.
Polished Finish
HERD's renowned mirror finish. Introduced 20 years ago, HERD consistently produces an unmatched shine on both its aluminum and stainless products.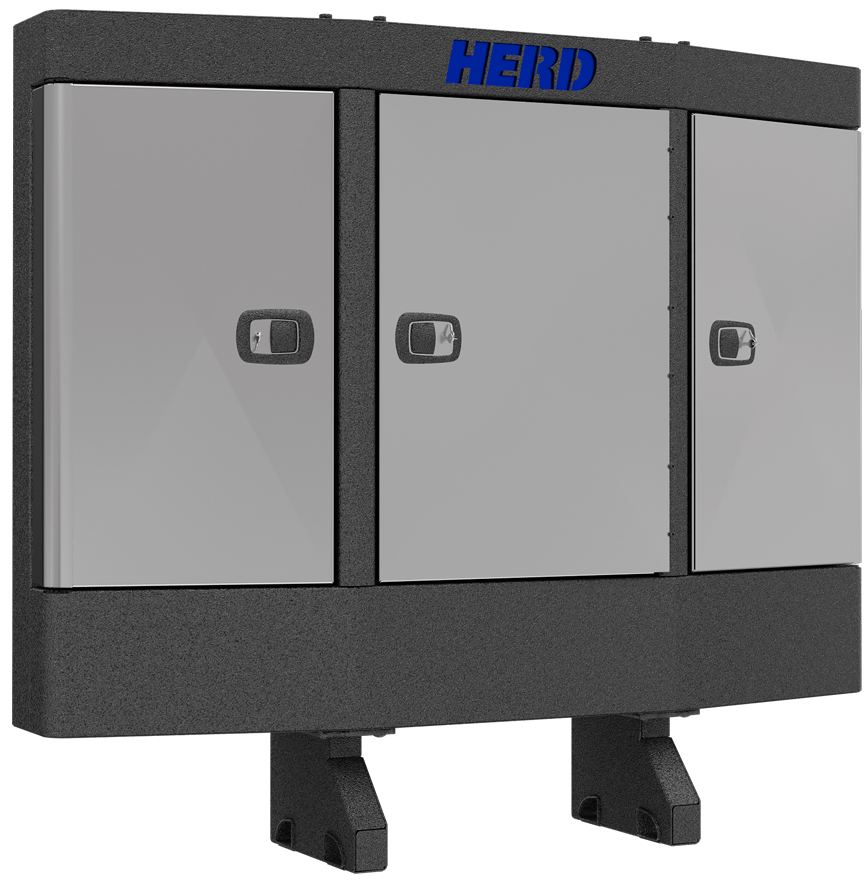 1
2
No results with current terms
We cannot locate any products with the current search terms applied.