HERD is committed to hiring individuals who live out our values of:
Honesty, Excellence, Respect, and Dependability.
We strive to bring on resilient workers who thrive in a fast
paced environment and take pride in what they do.
Join the team
HERD is driven by talent
We invest in people who not only join our culture,
they help shape it.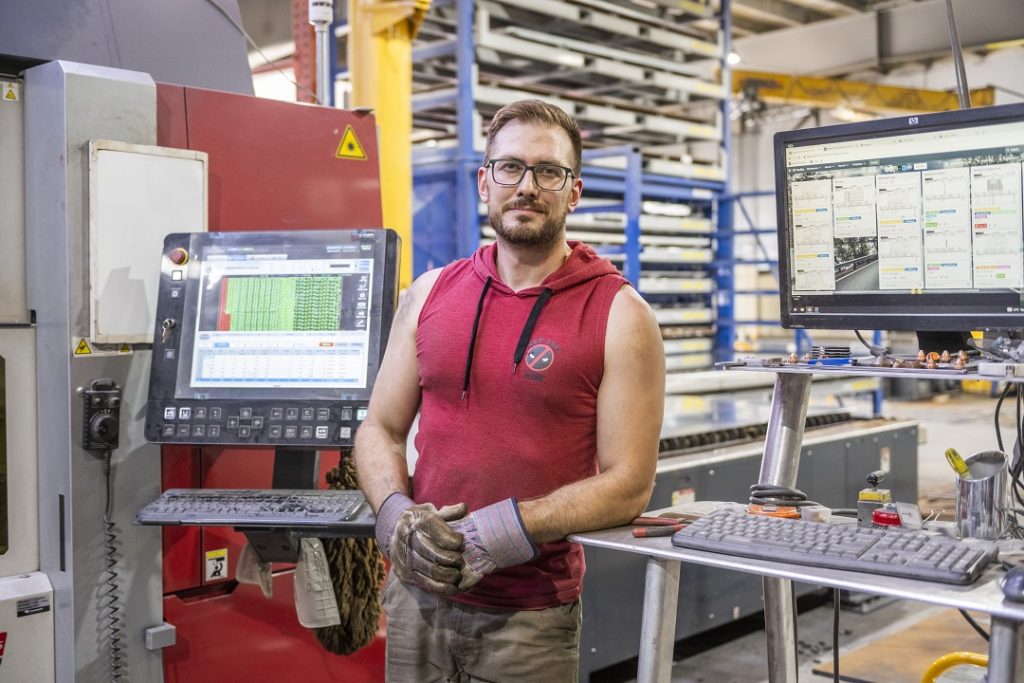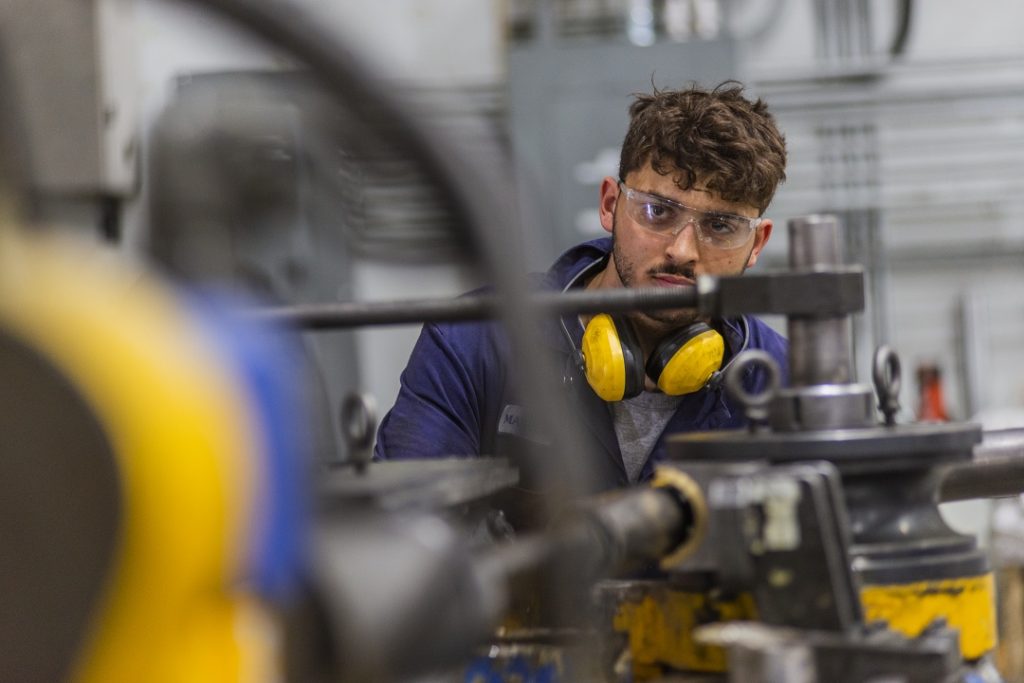 a few of the ways you can
make a difference at HERD
"The potential for HERD to take you
to where you want to go is
tremendous."
Steve Belbas
Lean Facilitator at HERD