HERD is a dynamic community of skilled professionals who bring unique perspectives and a spirit of collaboration to create exceptional products. We use a performance-driven compensation model that rewards employees based on merit and values intangible skills like leadership and initiative.
The Qualities You Need to Succeed
A Culture that Propels Your Career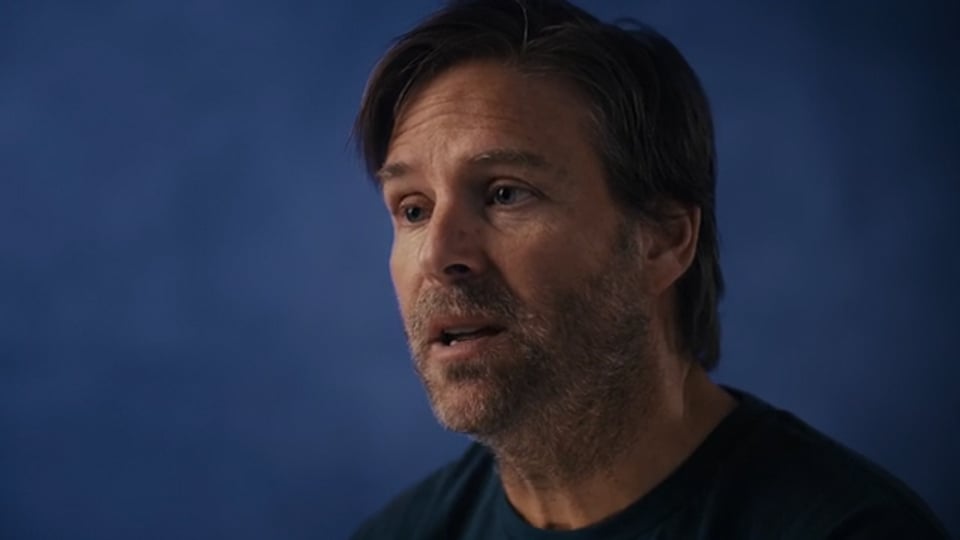 The Core Values Paving Our Way
Join the team
HERD is driven by talent
At HERD, manufacturing is more than a process–it's a mindset that shapes everything we do.
From our innovative designs to our workplace culture, we lean on dedication and tenacity to build our future.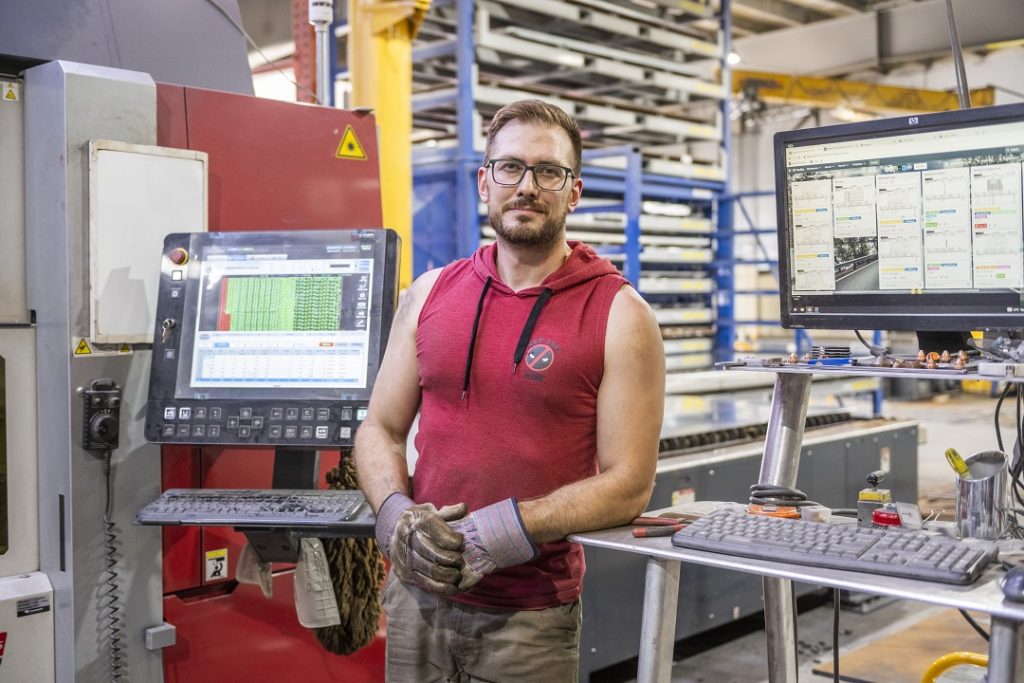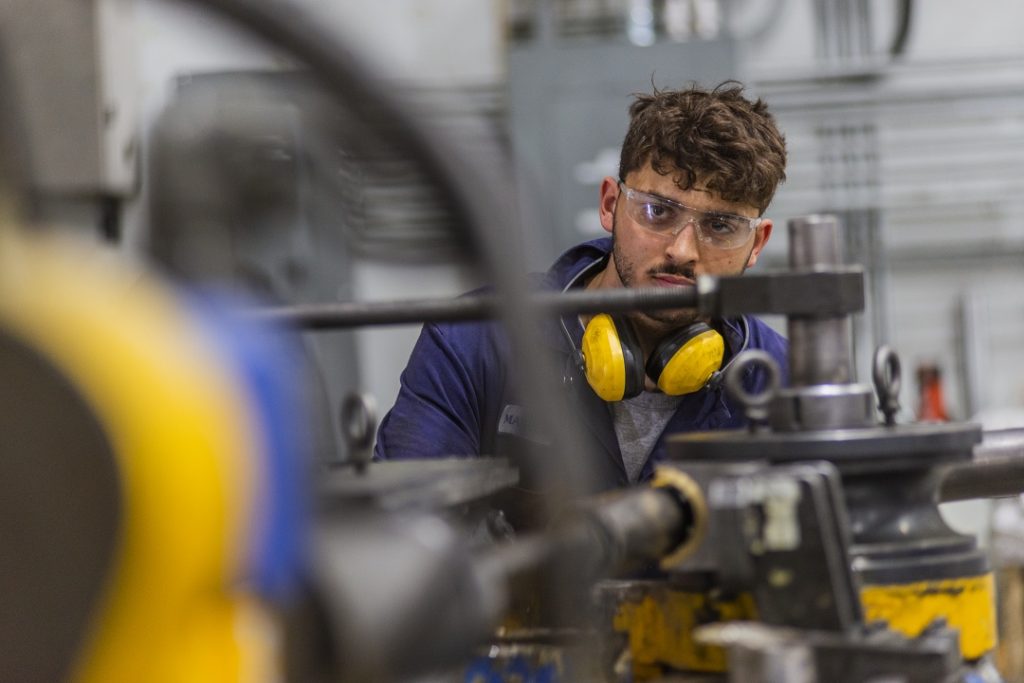 CAREER CERTIFICATIONS
Pre-Fabrication Technician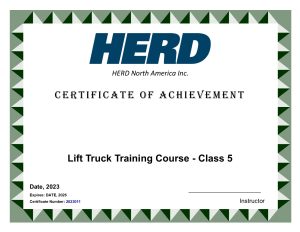 Lift Truck Certification