Standard Features
Aero Tubes
Aero Posts
Slam Latch™
Lift Assist™
Polished Finish
Air Dam
CAS Compatiability
Impact Plates
Optional Features
BOLT™
RadArmor™
OEM Light Cutout Covers
Product Highlights
Lift Assist™
Lift Assist™ is the first and only torsion spring mechanism widely used in Truck Guards, reducing the lift weight to as little as 13 lbs.  That is about the same as a dozen of your favourite bottled beer.
Slam Latch™
Slam Latch™ is the most durable, hassle free, easy to open,  slam to close convenience latching system available today. Quick access to your engine saves you time everyday.
Air Dam™
Air Dam™ was designed as part of our new Aero series.  Our computational fluid dynamics research, clearly indicated the importance of ensuring air is deflected under your truck's front axle for increased aerodynamics.
Aero Posts™
Aero Posts™ available only on Aero Series, are fully enclosed uprights similar to Box Posts but incorporate a subtle front to back taper in keeping with the aerodynamic styling. 
Aero Tubes
Aero Tubes are exclusive to our new Aero series. In addition to their complimentary look, they are designed to reduce drag, improving the vehicle's stability and increasing fuel efficiency.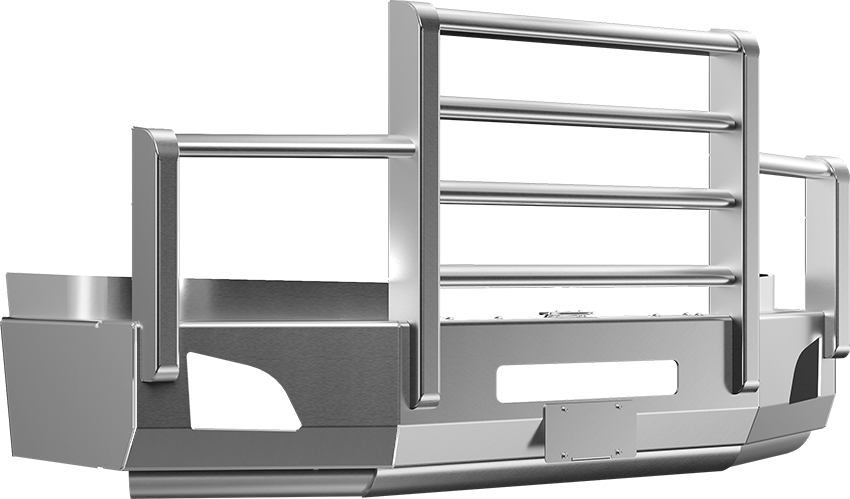 1
2
3
4
5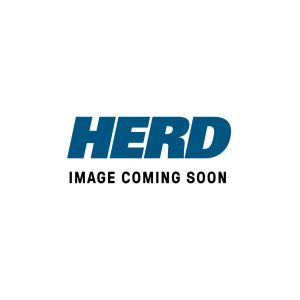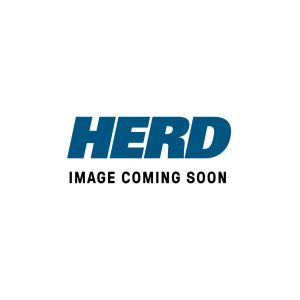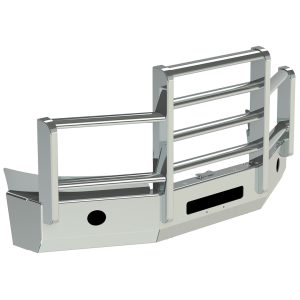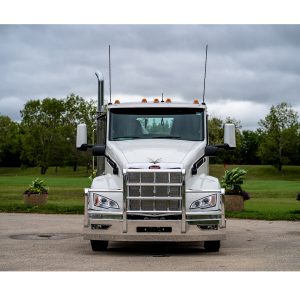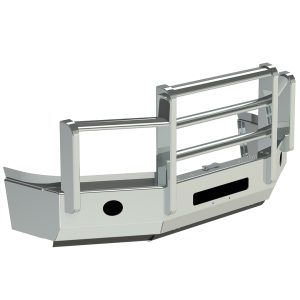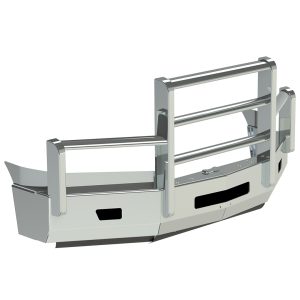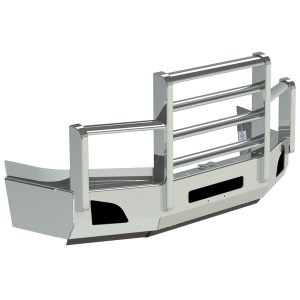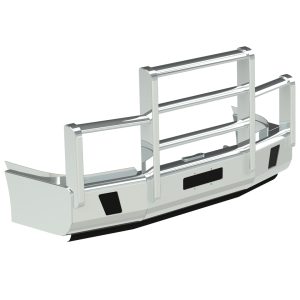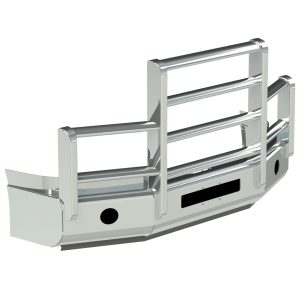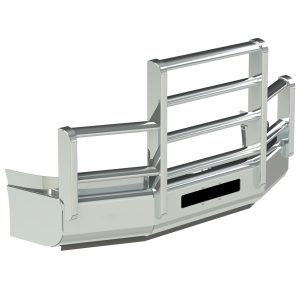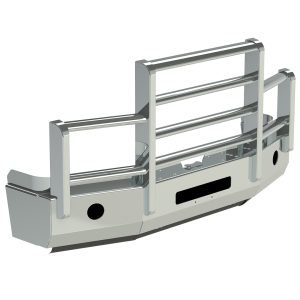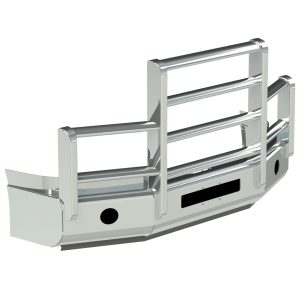 No results with current terms
We cannot locate any products with the current search terms applied.