Standard Features
CAS Compatibility
Grip Latch
Optional Features
BOLT™
License Bracket
Tow Strap
Product Highlights
3 1/2" Round TUBES
3 1/2″ horizontal tubes for increased protection.
TAPERED BOX UPRIGHTS
Tapered box uprights for a sleek look that reduces weight.
Polished Finish
HERD's renowned mirror finish. Introduced 20 years ago, HERD consistently produces an unmatched shine on both its aluminum and stainless products.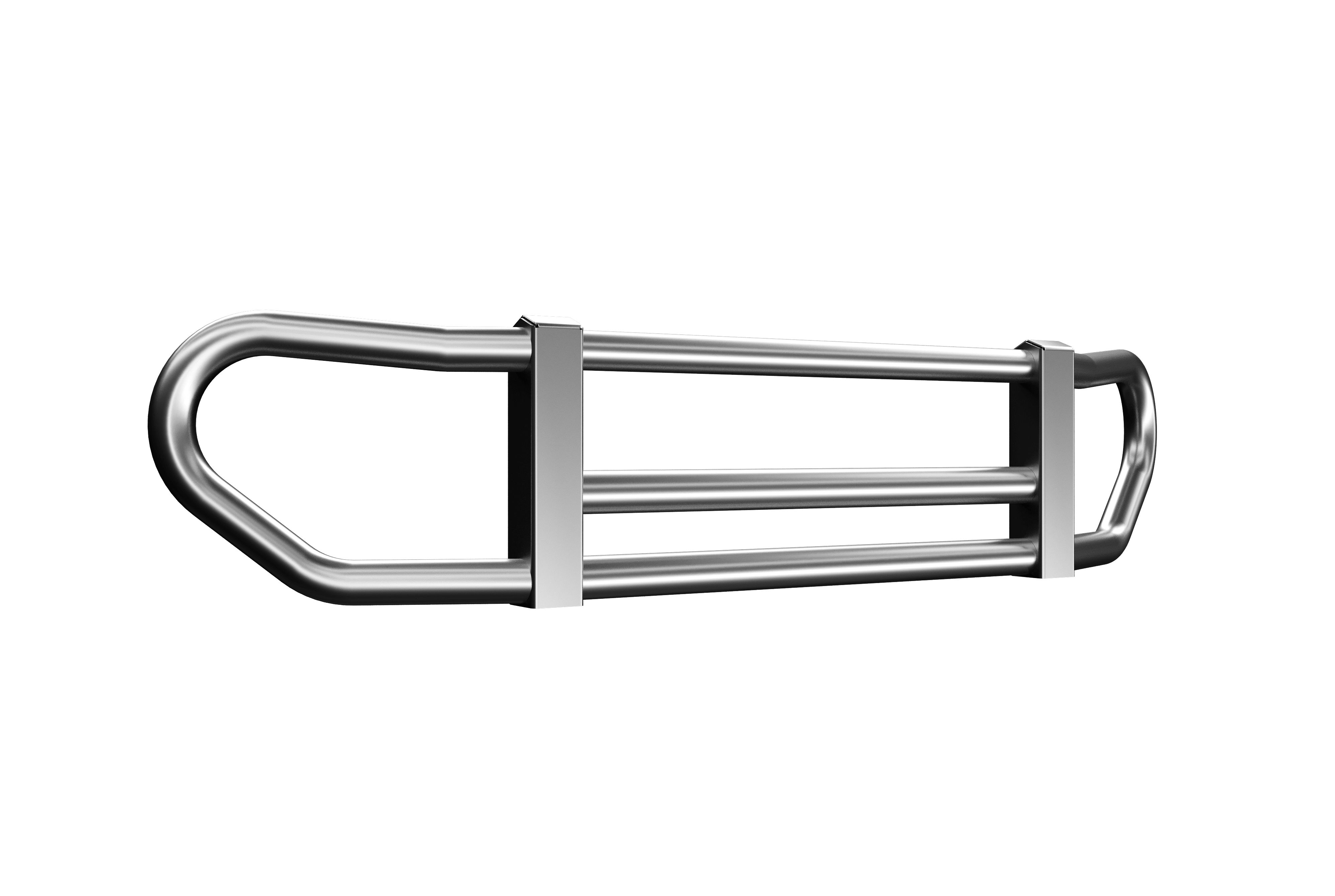 1
2
3
No results with current terms
We cannot locate any products with the current search terms applied.