HERD Hits the Road: The 2023 MATS Recap

The biggest brands in the industry met in Louisville, Kentucky, to showcase their latest products. 

The 2023 Mid-America Trucking Show has officially come to a close. Over 58,000 attendees came to the Kentucky Expo Center in Louisville, Kentucky, for a weekend of networking, interacting with new products, and visiting an expo hall with more than 850 exhibitors. The three-day event brought together fleet managers, owners/operators, and manufacturers from some of the biggest names in the industry.
MATS is widely recognized as one of the premier events in the transportation industry, bringing together people from all over the world. With so much packed into three days, it's impossible to account for everything that happened. So here are 5 ways that HERD made a splash at this year's show.
Rig-Ready Swag 
Let's face it—swag is the backbone of any successful trade show. Attendees come expecting free stuff from their favorite brands, and this year HERD was there to deliver the goods. From hats and T-shirts to a giveaway for a custom backyard firepit made in our factory, HERD's booth was never lacking in swag.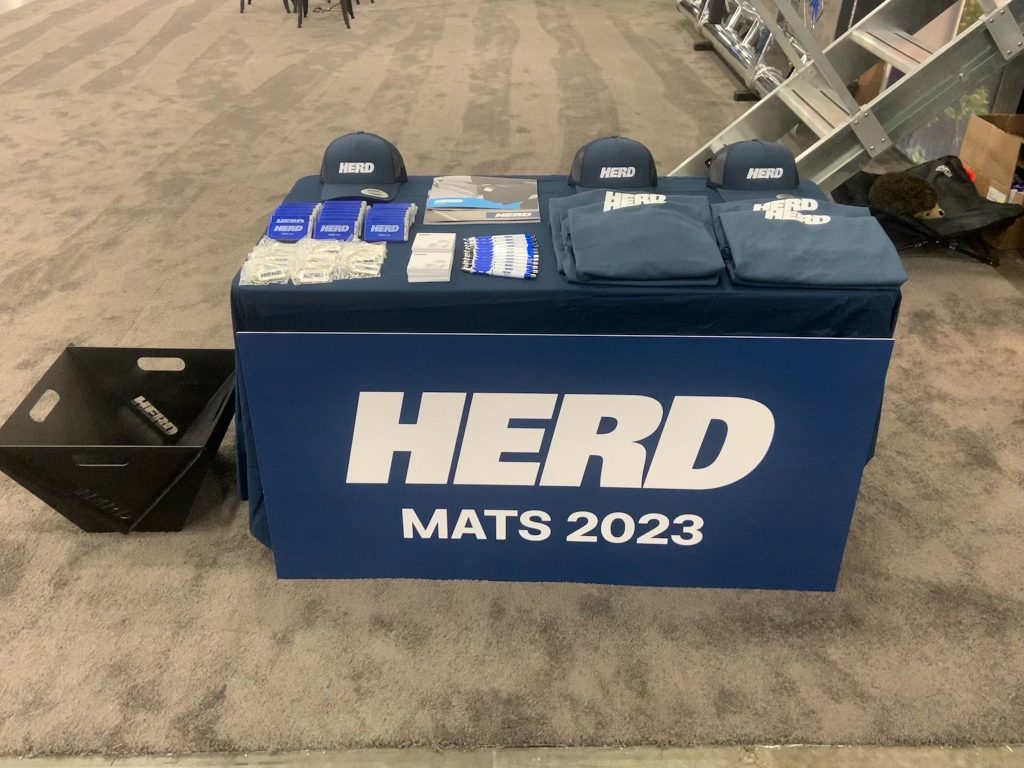 Unleash the Power of Electric 
HERD opened MATS with a major announcement worthy of a press conference: the all-new Electric Power Division. This new division will feature two distinct product lines aimed at revolutionizing the ways drivers experience life on the road. MATS was the debut of the first product from the new line, the EPU, aimed at helping drivers run essential equipment like air conditioning, heating, and other amenities without idling. 
At half the size of any other APU on the market and nearly twice the run time of most other EPUs, it kept things powered at the HERD booth all weekend long. But the newest division isn't going to stop there. Keep your eyes peeled for the second product line coming soon.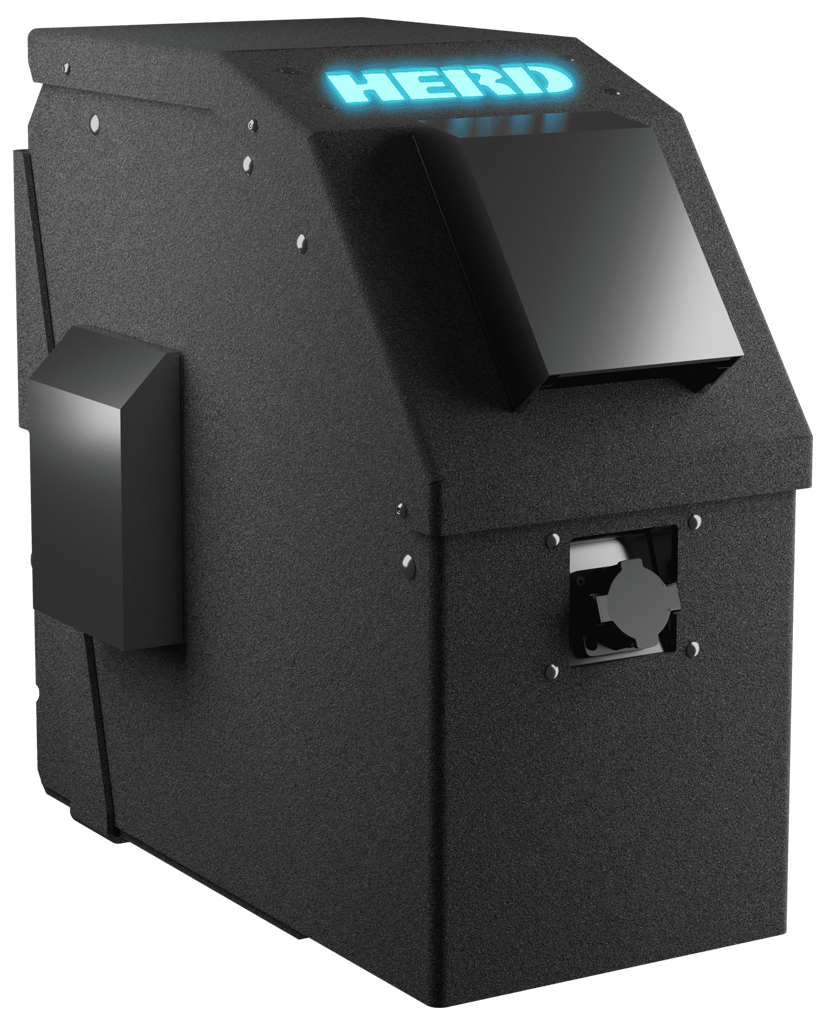 New Products Are Here
The E-APU isn't the only newcomer to the HERD product line. Attendees at MATS also got a first look at the all-new Stealth Defender. An update to our popular Defender Series, the Stealth Defender is lighter and features a unique "satin" finish. Plus, it comes equipped with our patented Slam Latch, all at a price point you won't believe. 
HERD has also been busy making additions to our back-of-truck accessories, including Cabinet Racks, Tool Boxes, Deck Plates, Steps, and more.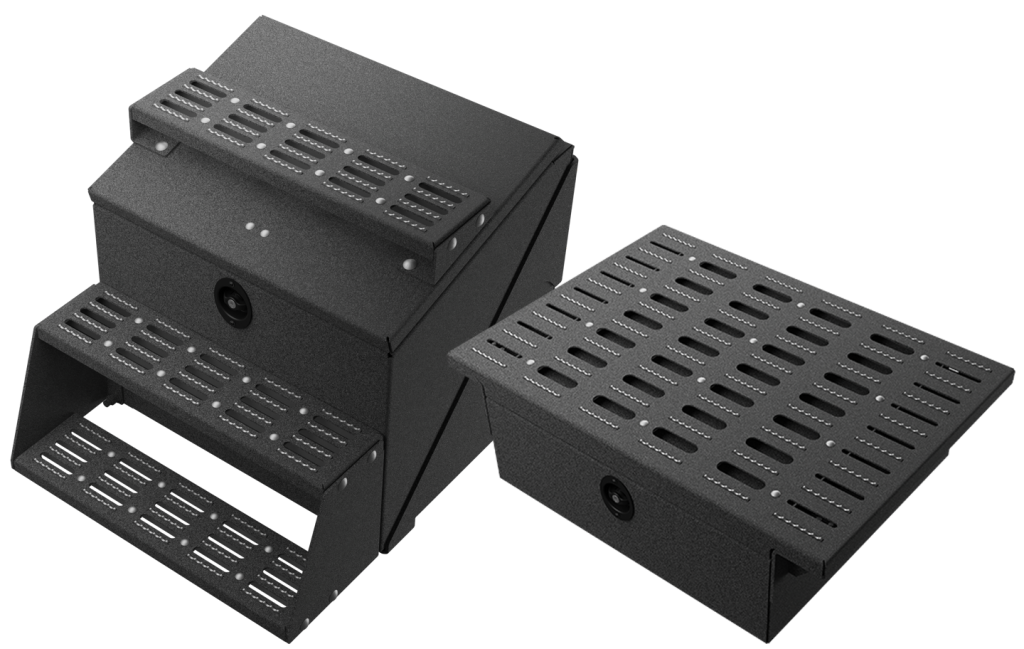 Our Product Catalog Has It All
With so many new things happening at HERD, we wanted to make sure that learning about our products was as easy as possible. That's why we designed a new catalog with everything you need to know.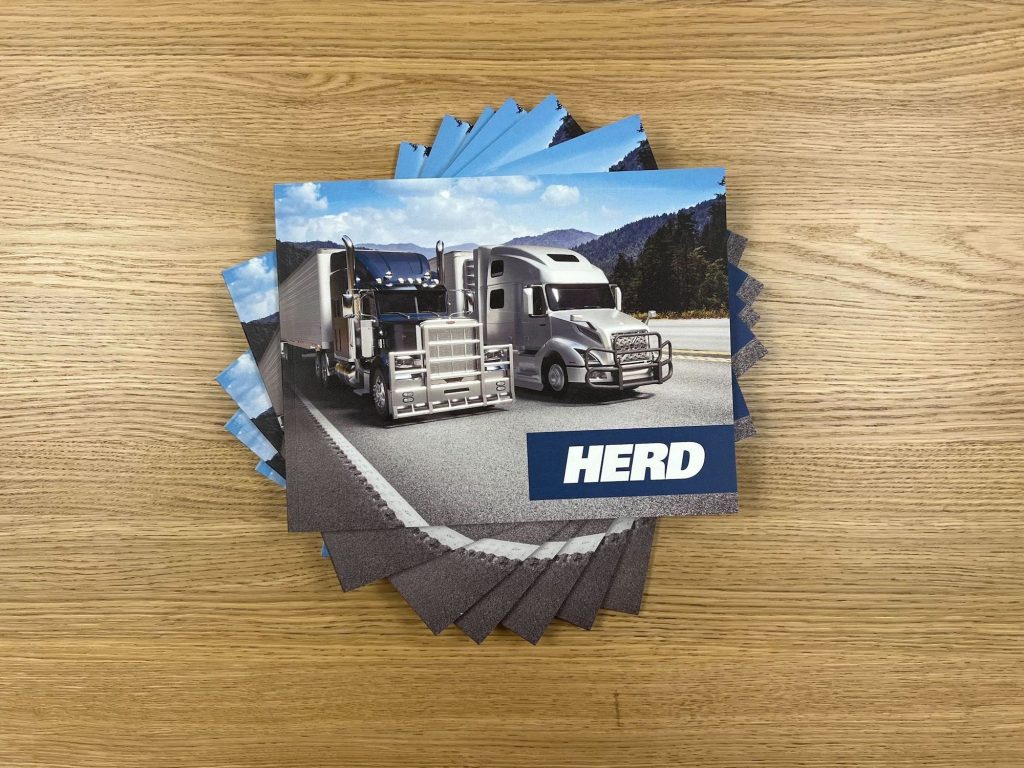 Plus, HERD's product line isn't the only thing that's growing. We've also expanded our warranty coverage to a full 3 years. Our goal is to provide our customers with the best possible service and support, and this warranty extension is just one more way we're delivering on that promise.
Big Willy Surprise  
On the last day of MATS, the HERD staff decided to have some fun with one of our favorite engineers. Willem has been instrumental in making the Electric Power Division a reality and spent the whole show running around giving tours of the model cab and explaining how everything works. So we took the opportunity to surprise him with some custom shirts with his face on them! 
MATS is a must-visit for anyone who works in transportation, and it's not hard to see why. The excitement around the weekend was palpable as industry professionals from all over the world came together to share new ideas and innovations. That's why it was the perfect place to unveil all the new things happening at HERD.
We're looking forward to revealing even more exciting news in the months to come, so keep an eye out on our social media accounts for the latest news!